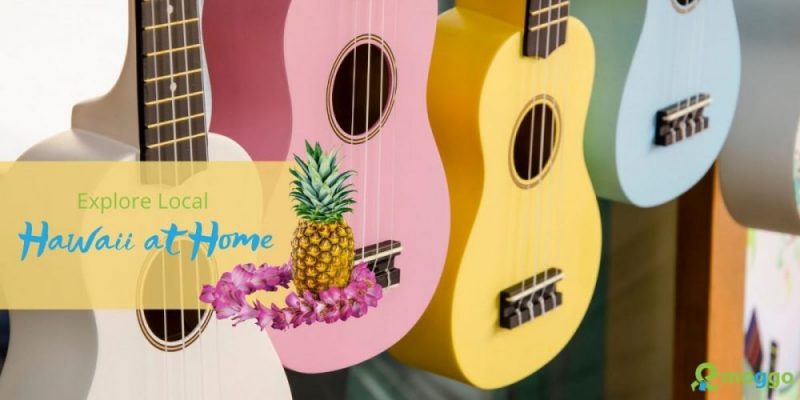 February 2nd, in addition to belong to the groundhog, is also World Play Your Ukulele Day. If you haven't had the pleasure of boarding this plucky little instrument for grade school music lessons, you have missed out on something that just sounds like joy and sunshine in just about anyone's hands.
With only 4 strings, this tiny guitar is a great starting point for aspiring musicians.  And it isn't just about the soothing waves of Hawaiian music anymore – though my favourite version of "Over the Rainbow" by Israël Kamakawiwo'ole definitely pays homage to the islands – recent favourites, like "Rip Tide" by Vance Joy breathed some new life into an instrument that has been around for more than 100 years.  And, in 2020, Jake Shimabukuro's ukulele rendition of George Harrison's "While My Guitar Gently Weeps" picked up more than 17 million views on YouTube.
Little known facts:
Ukulele means 'jumping flea' in Hawaiian
The instrument was actually introduced to the islands by the Portuguese
Seems like we can all use a little sunshine these days, so if you are thinking about closing out your lockdown days learning a new skill, the ukulele might be the right fit for you and your family.
Check out the selection at Long & McQuade Musical Instruments in Burlington, Get Loud Music in Milton or Gear Music in Oakville.
If you want to look the part, I could only find one sure option in Halton at Tommy Bahama in Downtown Oakville.
Why not add to the overall island in February experience, perhaps with some island inspired food?  It turns out that the Poke bowl is the Hawaiian contribution to cuisine (if you can just forget about the whole ham and pineapple on pizza thing) and you can get a healthy tuna poke bowls locally from Crisp Here in Burington or Plank Restobar in Oakville or try a Pink Aloha Smoothie Bowl from Fresh Addicts in Milton.
Who needs a groundhog (or a lifting of travel bans)?  Get your tropical on at home!
Aloha!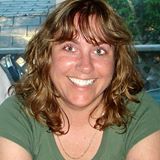 About the Author:  This is me!  My passion lies in leveraging today's technology to create, support and engage communities and drive measurable economic growth.  Like many, I yearn for a time when fear won't dominate actions, where local shops thrive and people understand the value and power of local investment, in all it's forms.
~ Lisa Denis, Founder