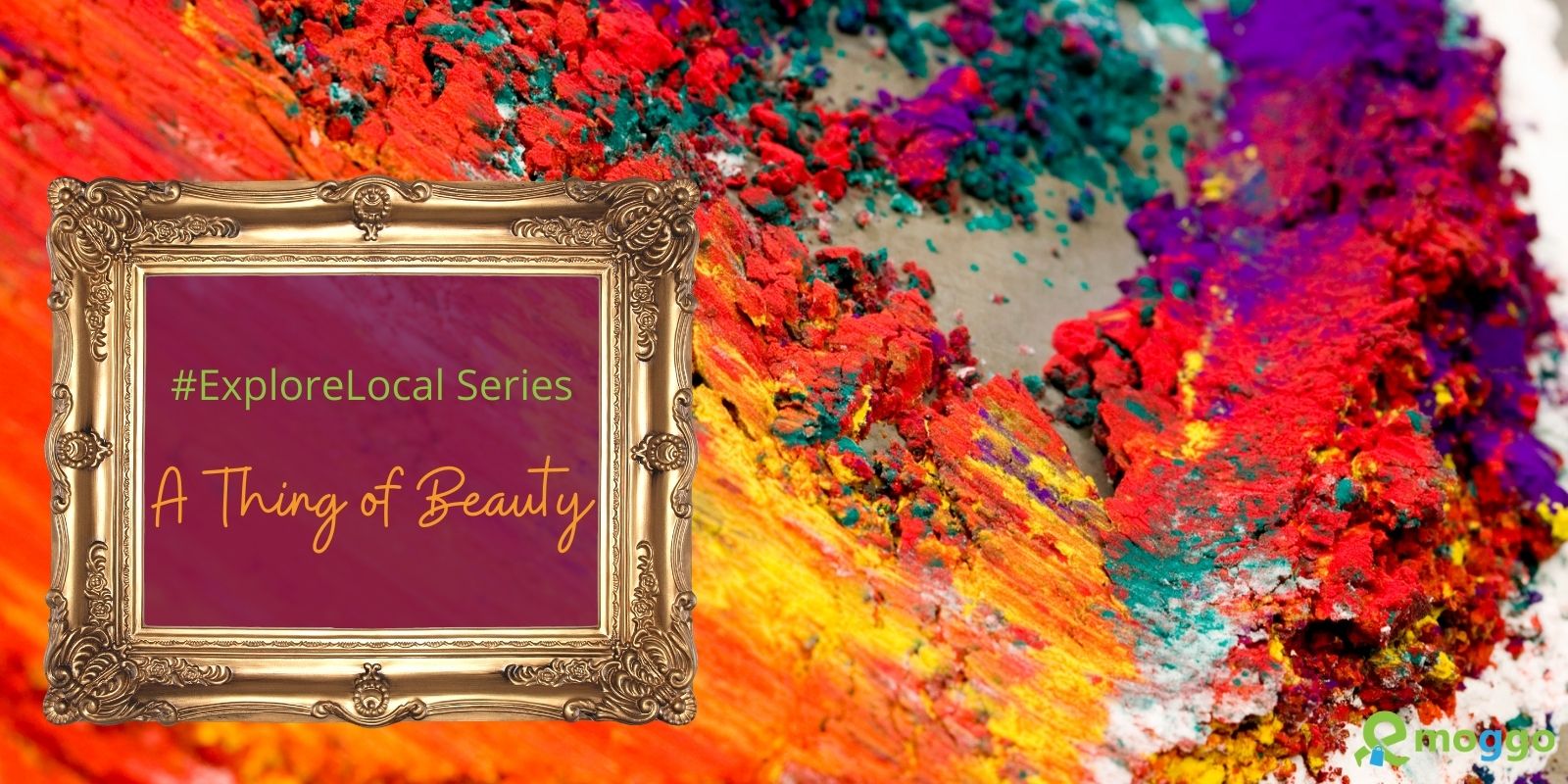 February is the longest, shortest month of the year.  Most days are fairly gloomy and although we know – thanks to the groundhogs predictions – that Spring is coming, it sometimes feels like it will never arrive.  People who suffer from Seasonal Affected Disorder suffer during this month, and the rest of us may find our energy waning and our New Year's resolve crumbling.  So, it seems like the perfect time to invite something beautiful into your life.
"Variety of form and brilliancy of color in the object presented to patients are an actual means of recovery." ~ Florence Nightingale
For your own wellbeing, both creating and immersing yourself in beautiful things can provide an emotional lift and chase away the winter blues.  Art is important for healthy communities, creating an outlet for expression that is felt and can be shared.  And art is personal, something you recognize and appreciate in a unique way – and it comes in wondrous varieties!
Beauty at Home
Pick up something special and uplifting from The Gallery Upstairs in Milton from a great collection of art in many forms.  Check out the stunning collection of Inuit sculpture at the Trias Gallery in Oakville or beautiful Murano Glass at the Fredrick Fine Art Gallery in Burlington.
Prefer to DIY your project?
Cate & Co. Vintage Boutique in Campbellville carries specialty paints and interesting DIY kits and The Barn Door Studio offers Paint Kits to Go in Milton.  The Burlington Artist Gallery carries supplies for painting, sketching and sculpting and Curry's is the place in Oakville (and be sure to read the About Us for the history of this family owned business).
How about out your window?
From abstract to Zen, Van Dongen's Garden Centre has some unique treasures for your garden to brighten your day (and your neighbourhood) whatever the season.
However you choose to bring art into your space, the addition will provide a welcome change of scene and a mental lift.
"A thing of beauty is a joy for ever:
Its loveliness increases; it will never
Pass into nothingness; but still will keep
A bower quiet for us, and a sleep
Full of sweet dreams, and health, and quiet breathing." ~ John Keats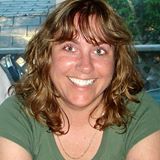 About the Author:  This is me!  My passion lies in leveraging today's technology to create, support and engage communities and drive measurable economic growth.  Like many, I yearn for a time when fear won't dominate actions, where local shops thrive and people understand the value and power of local investment, in all it's forms.
~ Lisa Denis, Founder