#DMSF2019: Event Recap!
What a great day!  We officially launched Emoggo in Milton on June 1 at the Downtown Milton Street Festival – and right up until the rain hit – we had an amazing time!  We also ran the first ever Emoggo Poker Run (or walk, skip, jump, roll…) – a great success!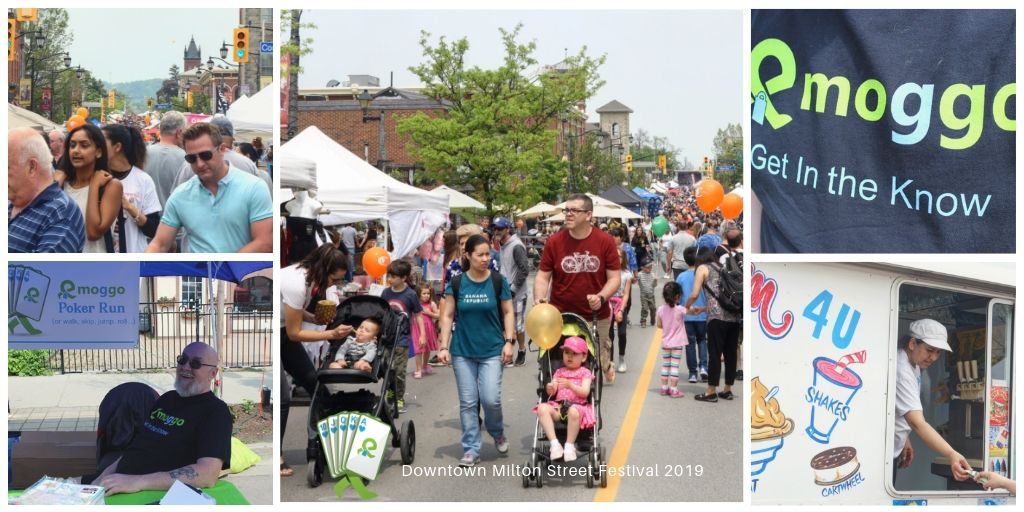 First place, with 2 pair (Queens and 2's) received a gift basket with $500 worth of gift certificates and products to experience local businesses – 2nd place, collected $250 worth of experiences.  We met a ton of great people (including 4x Olympian, Adam van Koeverden!) and raised the profile of our non-profit partners, Re:Soul Youth Centre.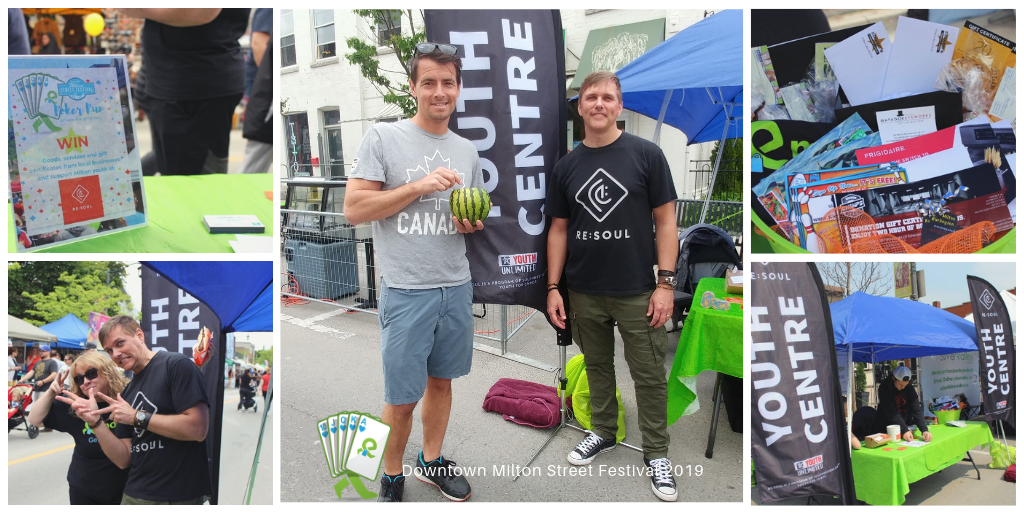 Here is a short video of the Poker Run:
Here is a longer event promo video our team put to together:
We can't wait for our next event adventure!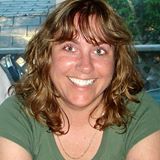 About the Author:  This is me!  My passion lies in leveraging today's technology to create, support and engage communities and drive measurable economic growth.  Like many, I yearn for a time when fear won't dominate actions, where local shops thrive and people understand the value and power of local investment, in all it's forms.
~ Lisa Denis, Founder